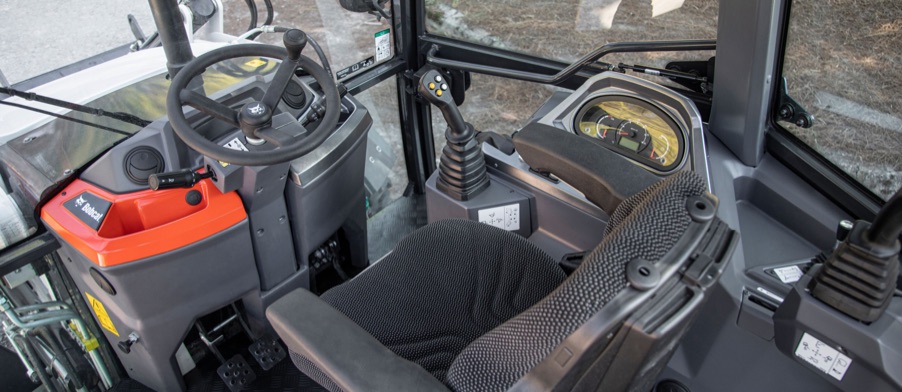 INTEGRATED CONTROLS
Operate the entire machine and stay productive while keeping your hand on the joystick. The combo bucket controls, differential lock and transmission disengage are always at your fingertips.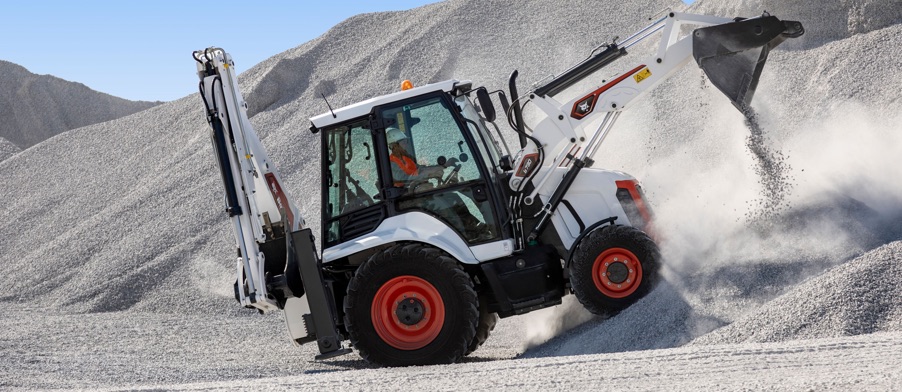 SMART ASSISTANCE
Leave routine jobs to the B730 R-Series's smart assistance functionality. Experienced and novice operators alike will love the Return-to-Dig and Float features provided as standard.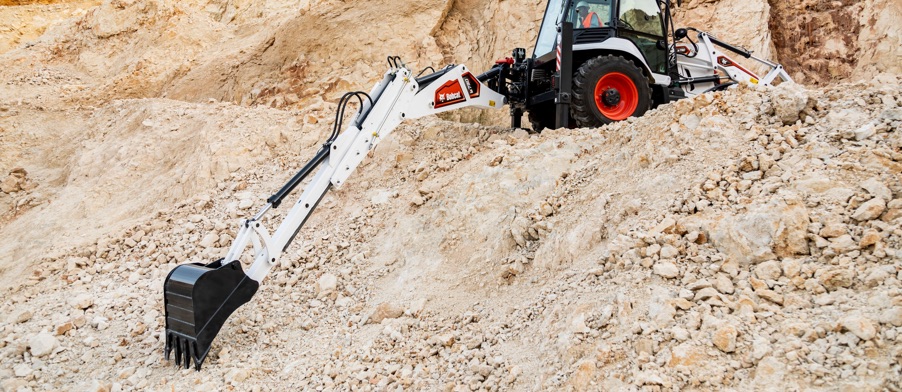 REACH WIDE AND FAR
With a long, best-in-class reach and surprisingly wide working area, the B730 R-Series has to be repositioned less often during operation, significantly increasing your productivity.
UNMATCHED VISIBILITY
The new cab ensures full visibility of the job site while driving, working or operating the backhoe. Stay aware of your surroundings at all times.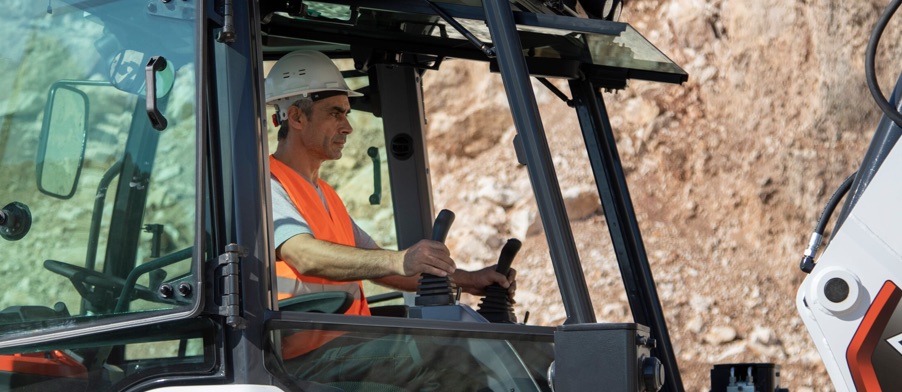 EASY-TO-USE CONTROLS
The B730 R-Series's simple, ergonomic controls, including optional pilot controls and an optional auto-shift transmission, keep you working longer with less fatigue and strain.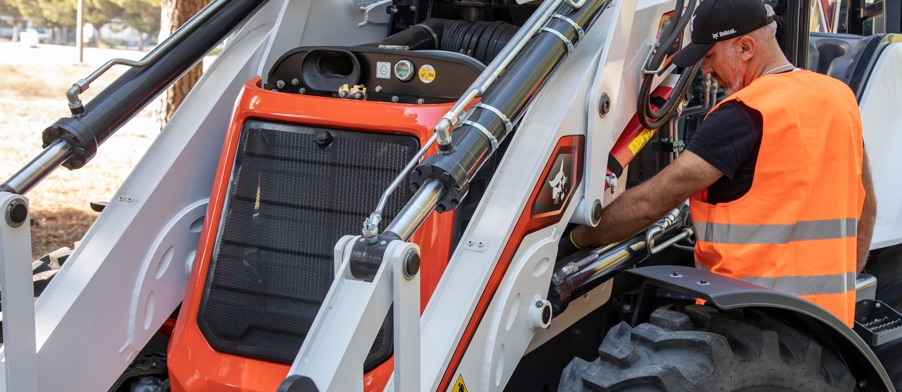 BUILT TO LAST
The B730 R-Series is so tough it can take on any job. With its cast heavy-duty grill, side shift frame and king post, this robust machine is ready for the harshest environments.